We are pleased to present to you our new Helpdesk tab of our application. (available for iOS and Android users).
You will need to download or update the latest iOS application if you want to discover this new support.
Six categories are at your disposal with answers to all your questions but also to help us get a complete diagnosis of your report.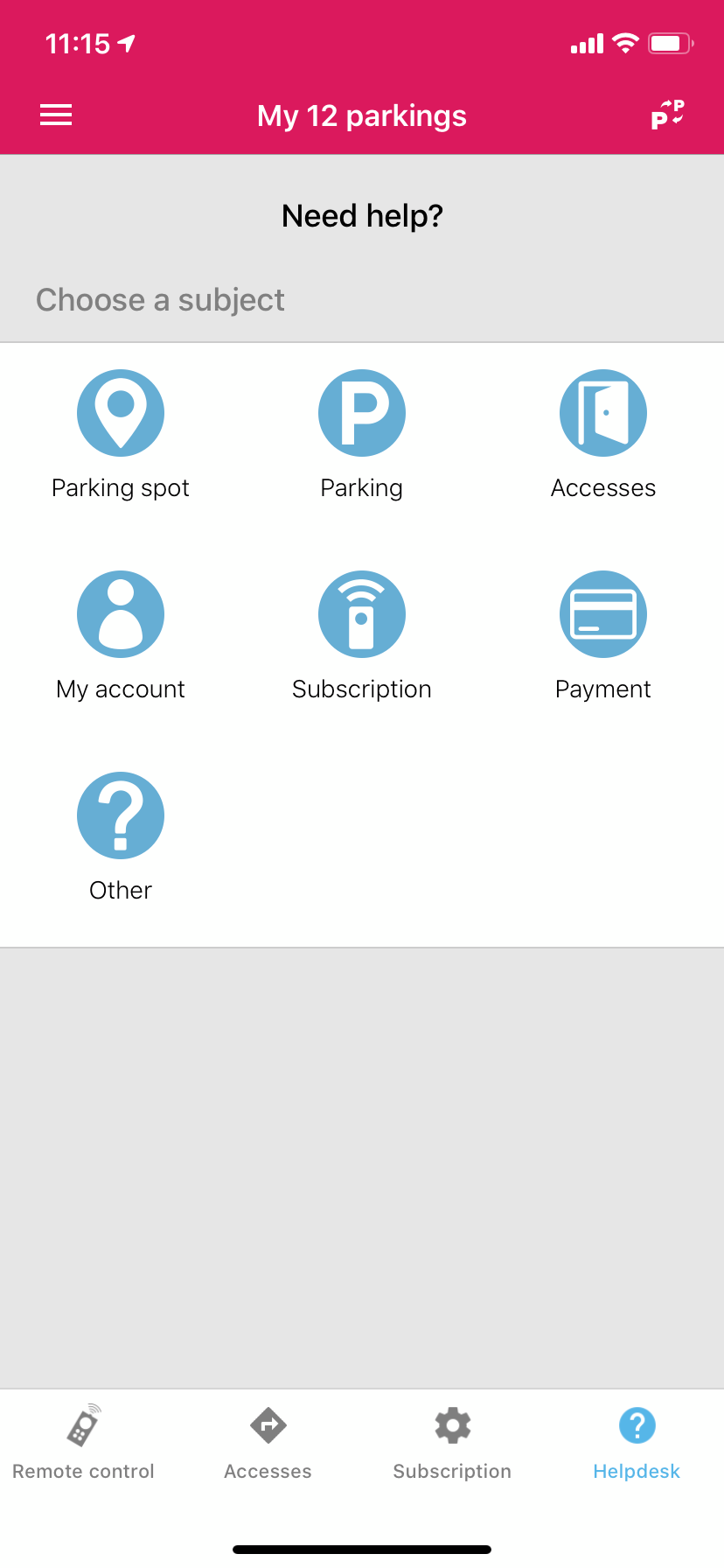 The advantages of this new tab?
1 - Get a quick response on your specific issue.
2- In just a few clicks you will be able to send us all the information we need to process your report as efficiently and quickly as possible.
*Can we still be contacted by e-mail or phone?*
Don't panic!
In some cases we always suggest contacting one of our agents by email or phone. First however, we will ask you go through the Helpdesk tab.