You can park several vehicles in the same parking lot and even on the same parking spot assigned to you. With Yespark, there is no limit to the number of cars that can be parked on a single car spot.
However, you can only park one vehicle at a time, whether it is a 2-wheel-drive vehicle or a larger vehicle.
In order to be able to switch between vehicles on your parking spot, simply enter in the application the registration plate number of the varied vehicles.
To do this, go to the section "Account", then "My vehicles".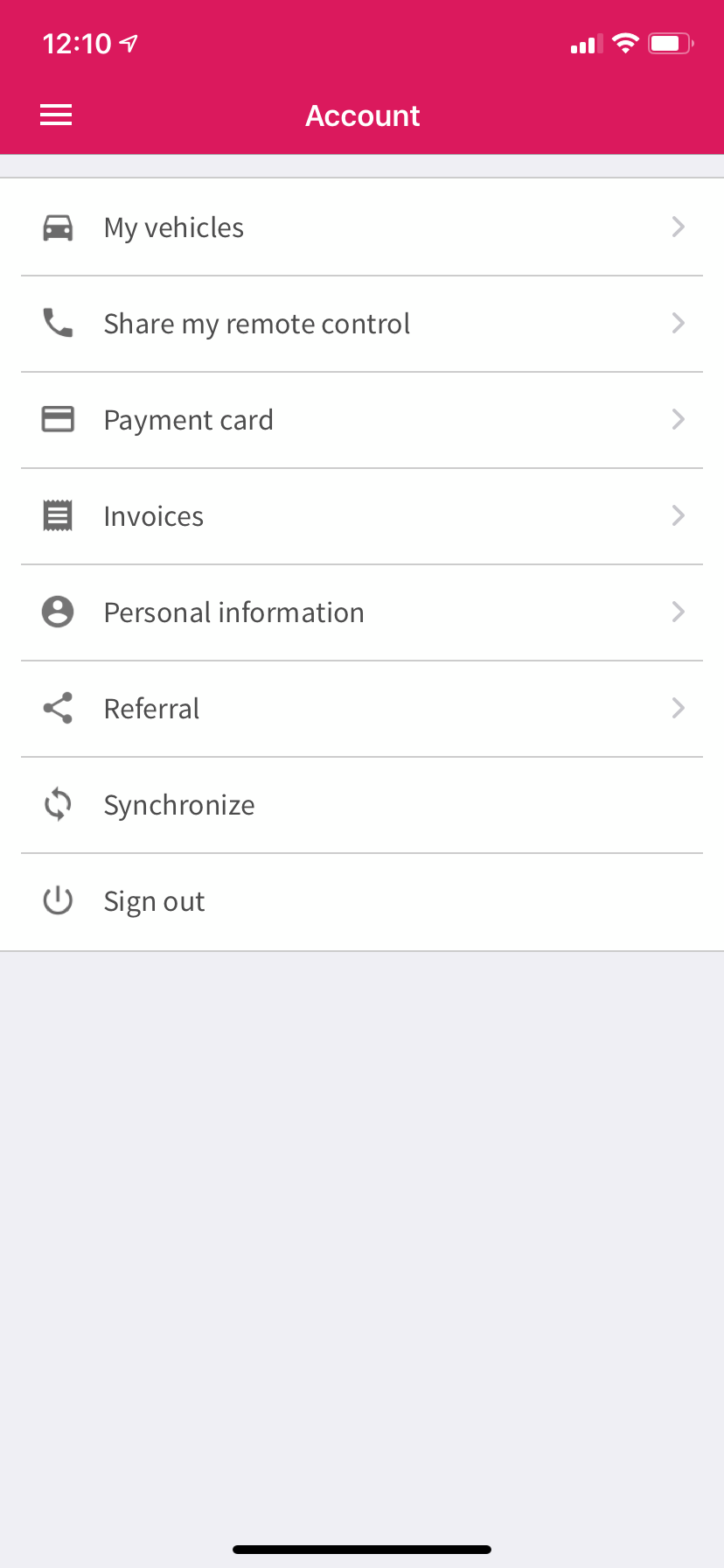 Keywords: different cars, different cars, different cars